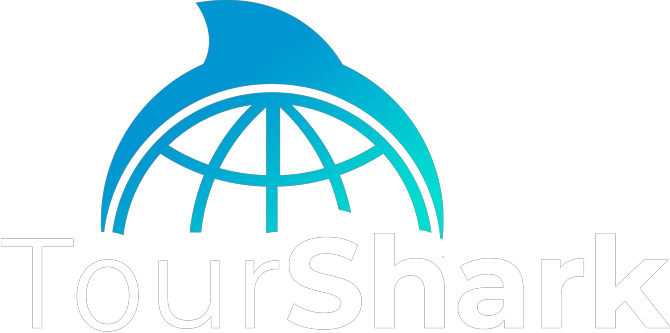 Free cancellation
Carefully selected tours
Instant confirmation, online ticket
Explore all in one place
You can find and explore must-do activities, but also the surprising and unusual things to do in your destination.
Book in comfort
You can book safe and easy. We offer free cancellation (24 hours notice) on all tours.
No need for busy ticket offices
You receive your tickets directly in your email, together with all the information you need.